Spring
Free postcard and decoration

943 balls for next purchases

Free delivery on ~10:30
Guarantee
The delivery of flowers was 04 August. so with the right attitude, the bouquet will stay fresh in the techen 13 days. If it fades in 3 days, we will replace for free.
Description
Some seasonal plants may not be in this bouquet. At no extra cost will pick up similar ones.
Height: 50 см. 25 tulips, beargrass, bouquet decorated with felt, satin ribbon.
COMPLETE FAVORABLE
Spring
18850₸
+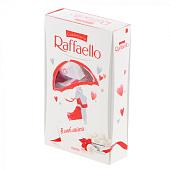 Rafaello
4388₸
+
Balloons (5)
4875₸
Economy
2811₸
25302₸ 28113₸