Fast delivery of flowers and gifts in Kazakhstan
Flower delivery in Nursultan (Astana)
The best flower shops and florists in Kazakhstan
37393 отзывов о доставке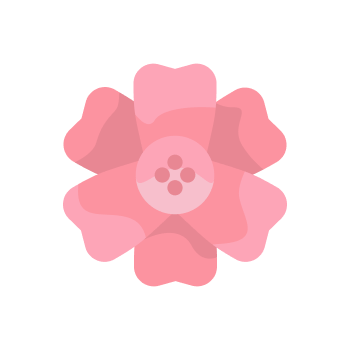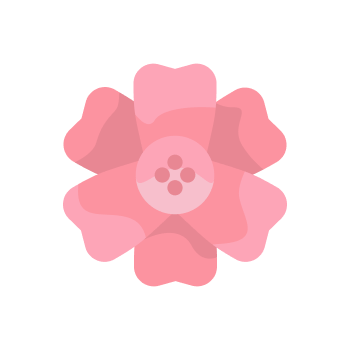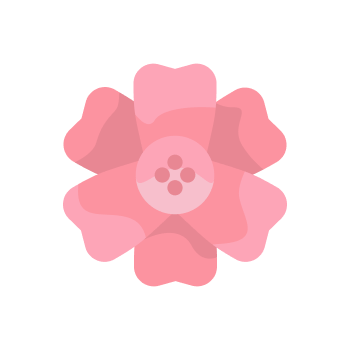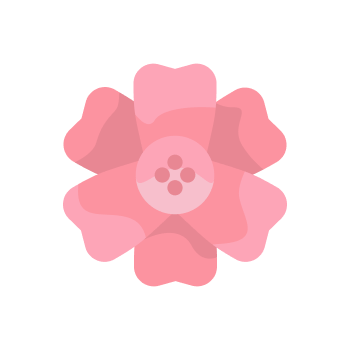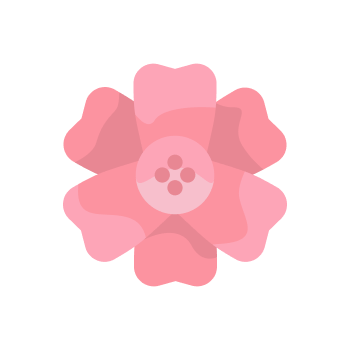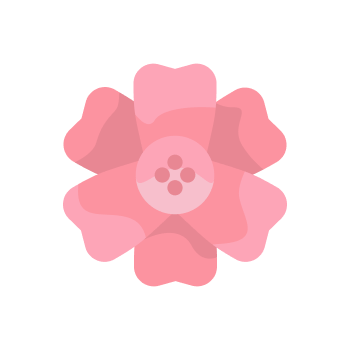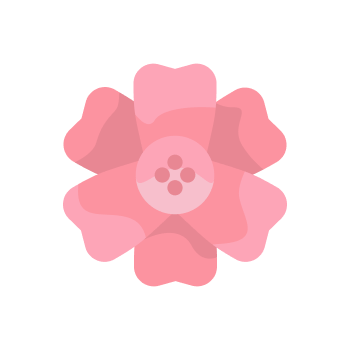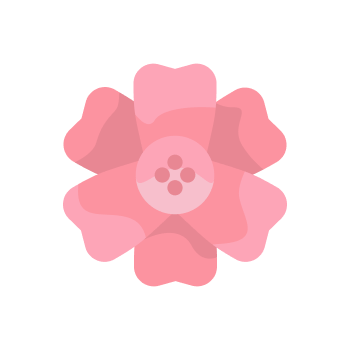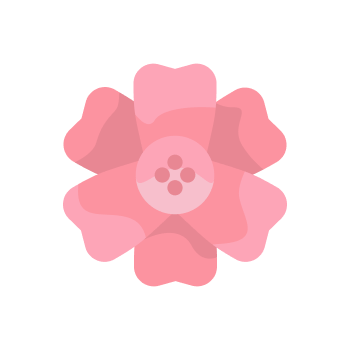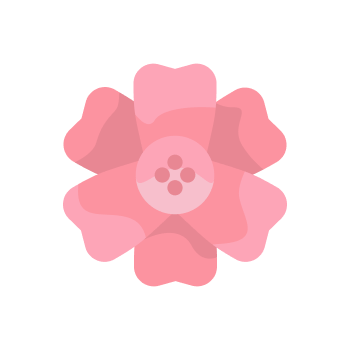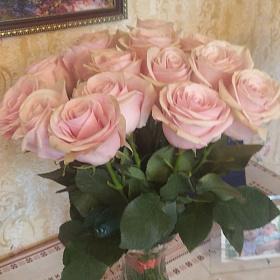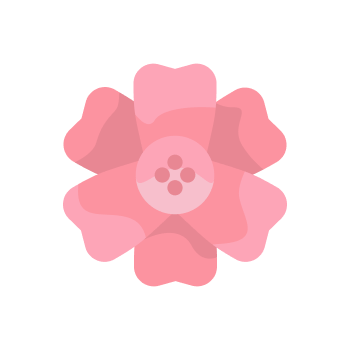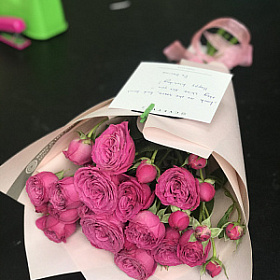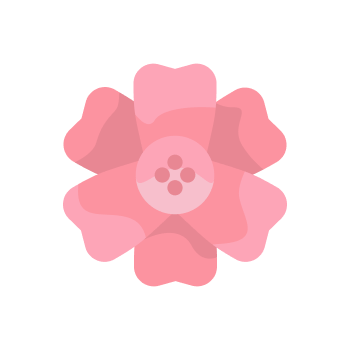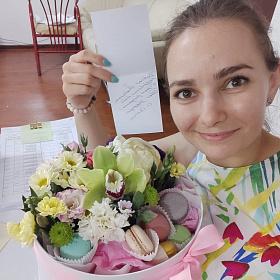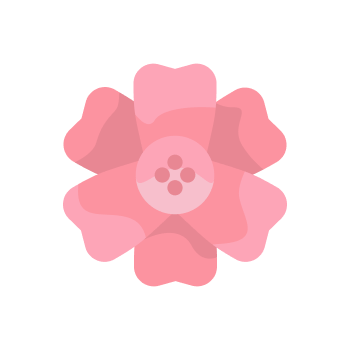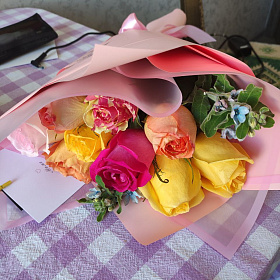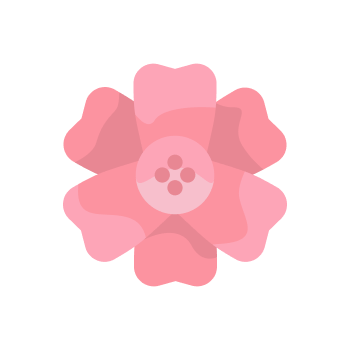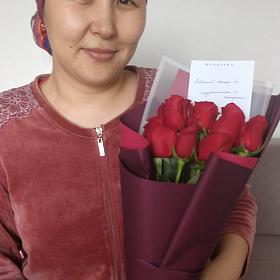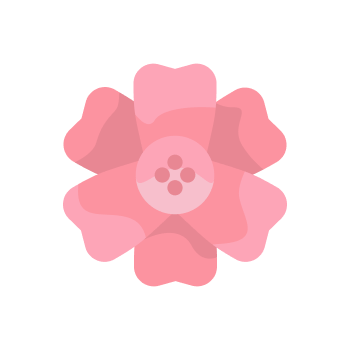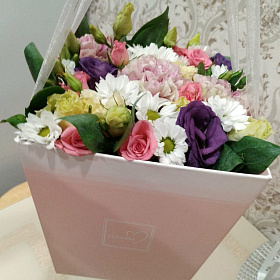 Free delivery
During working hours we deliver free of charge around the city, in all cities where we work.
Three days flower guarantee
We are confident in the quality and guarantee to replace the bouquet if it wilted within three days.
Honest reviews
All reviews, without exception, are published on the site, this will help you choose the best store.
Bonus system
For each order, we refund 5% of the cost in the form of bonuses. Spend them on your next purchase.