Before delivery, we send a photo of the bouquet
3 days warranty. If the flowers wither earlier, we will replace them for free
Delivery photos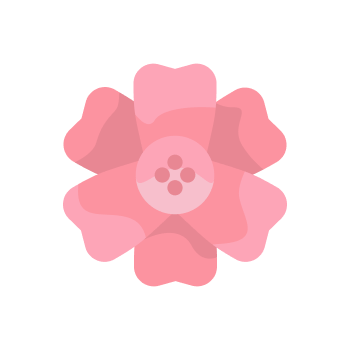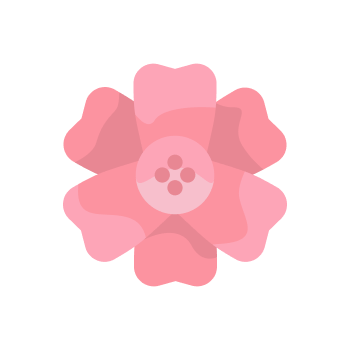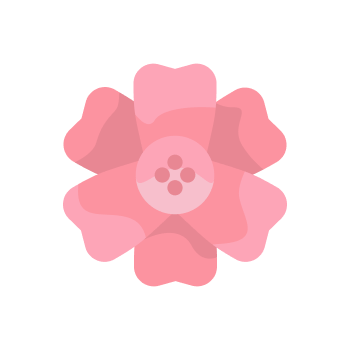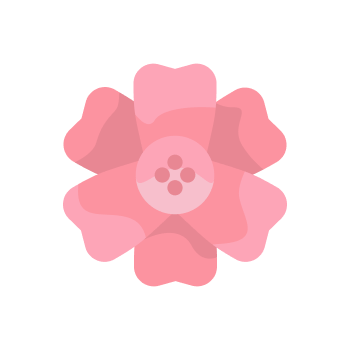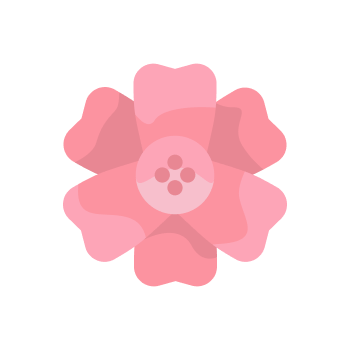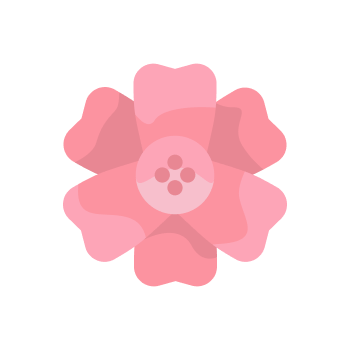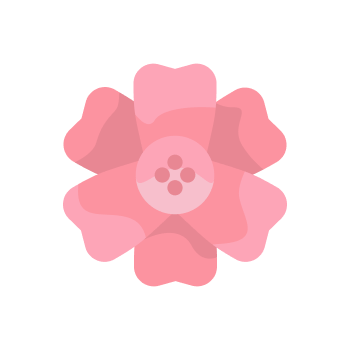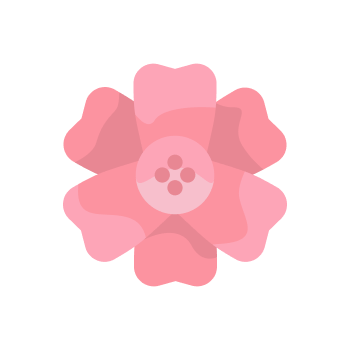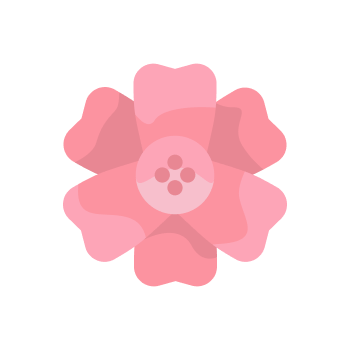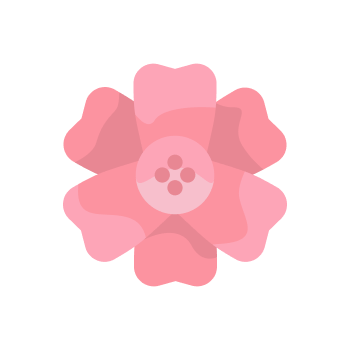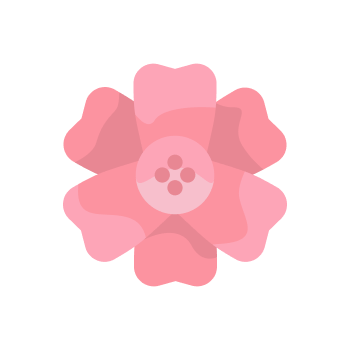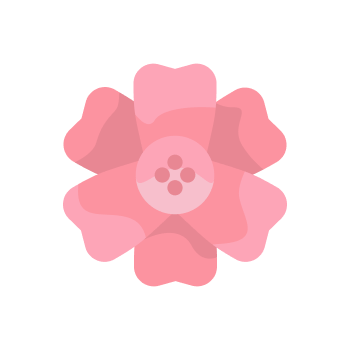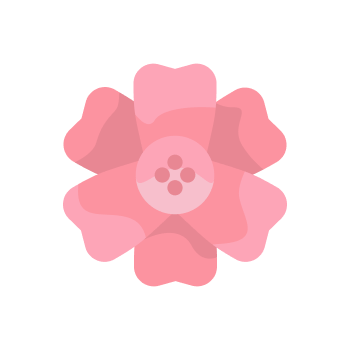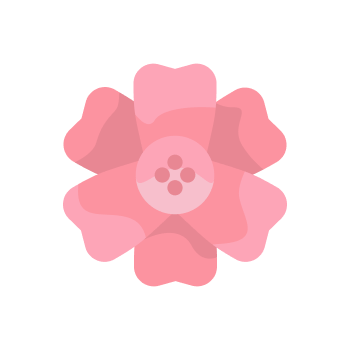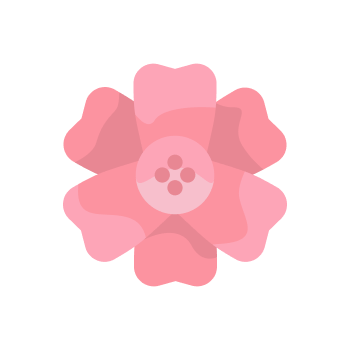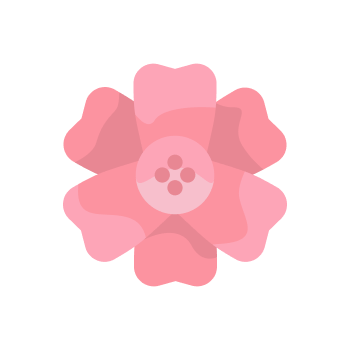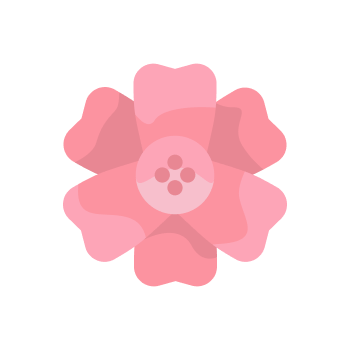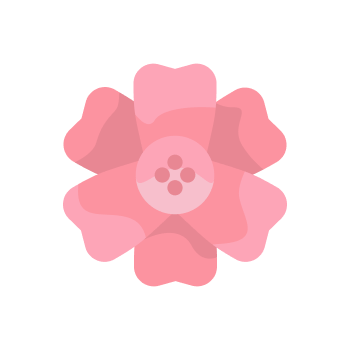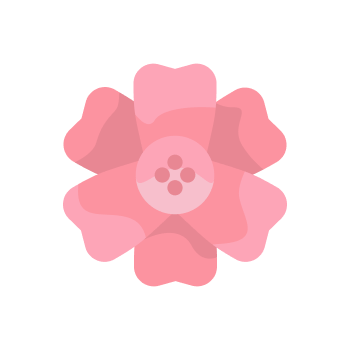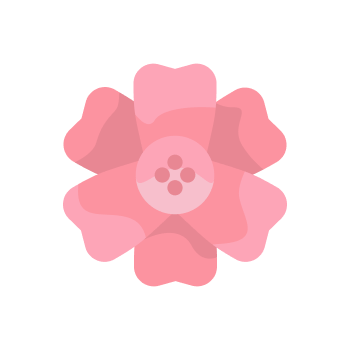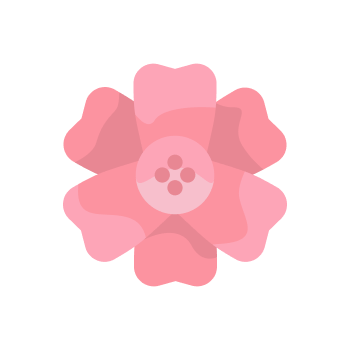 On site
Молодцы, в следующий раз снова к ВАМ!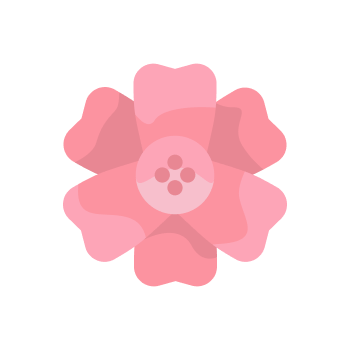 On site
Нет фото с получателем, хотя на сайте написано, и нет фото собранного букета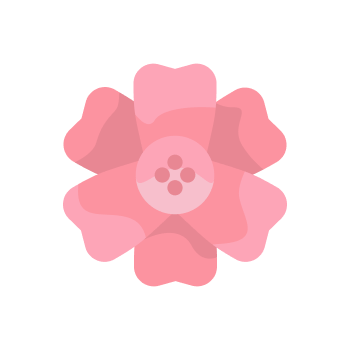 On site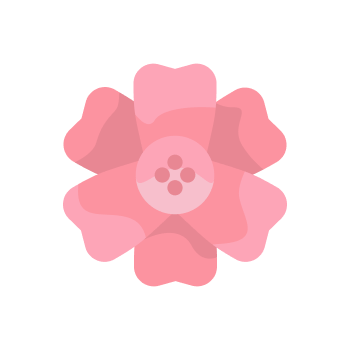 On site
I had some concerns about ordering im from the UK and my queen lives in kazakhstan. and wanted to send her flowers and balloons. there customer service was great and the delivery was on time i have no problems ordering from these guys in the future. quality of the products was exceptional, and my queen was over joyed with them. thanx guys for a great experience.